AIRPORT SHUTTLE TO YONGPYONG RESORT
For conveniently going to Yongpyong Resort, the airport bus is the best alternative. It's comfortable and cost friendly.
This is a one-way bus. The bus departs once every day from Incheon Airport Terminal 1 and 2.
The trip from Incheon Airport takes about 3 to 3.5 hours.

You'll have to get off the bus at Alpensia to transfer to either a taxi or if you have
made a package reservation with us, we will also provide transportation from Alpensia to Yongpyong Resort.
The trip from Alpensia Resort to Yongpyong Resort takes about 10 minutes.
---
From Terminal 2 the bus will depart at 9:10 am
From the arrival gate, go to B1 and follow the signs. Print out your ticket from the Kiosk and finally head to Bus stop no.10.
(Consider the arrival procedure time, 1-2 hours on average, after the Flight lands.)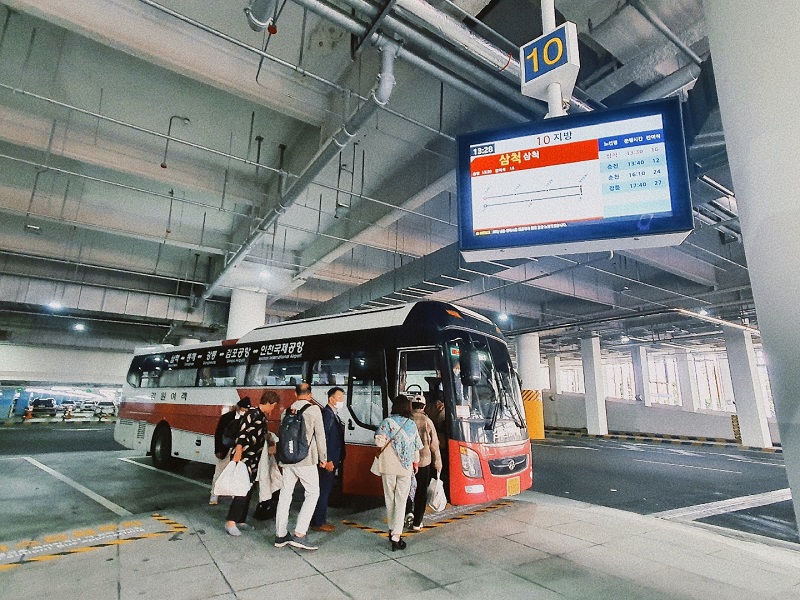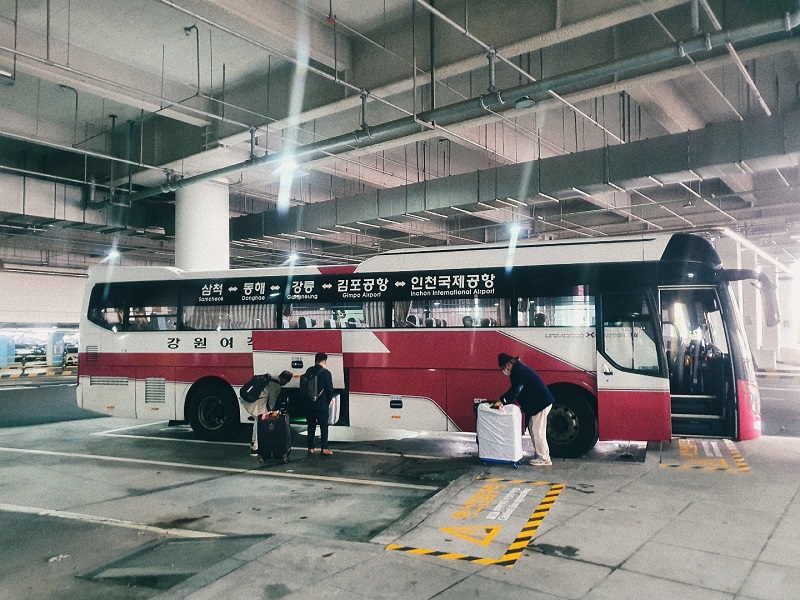 ---
From Terminal 1 the bus will depart at 9:40 am
From the arrival gate, go out through exit 13, find the Kiosk to print your ticket and finally head to bus stop 13A-3.
(Consider the arrival procedure time, 1-2 hours on average, after the Flight lands.)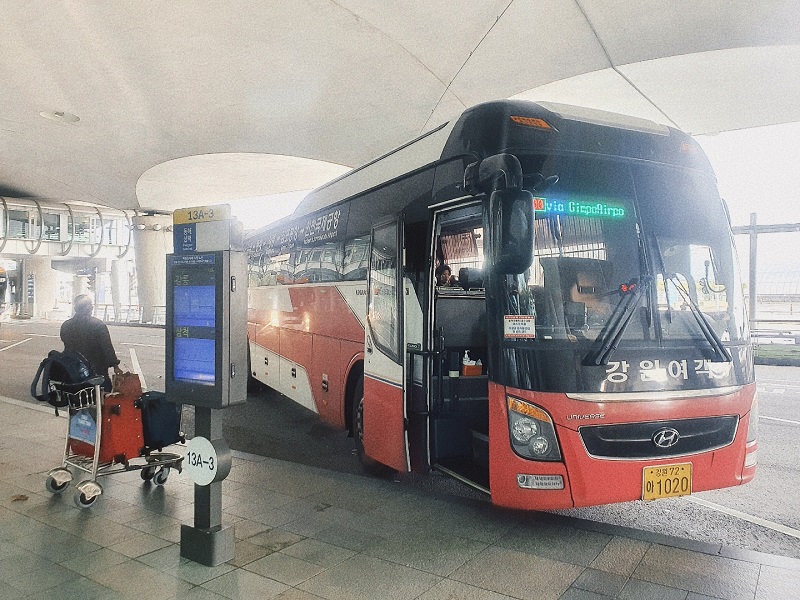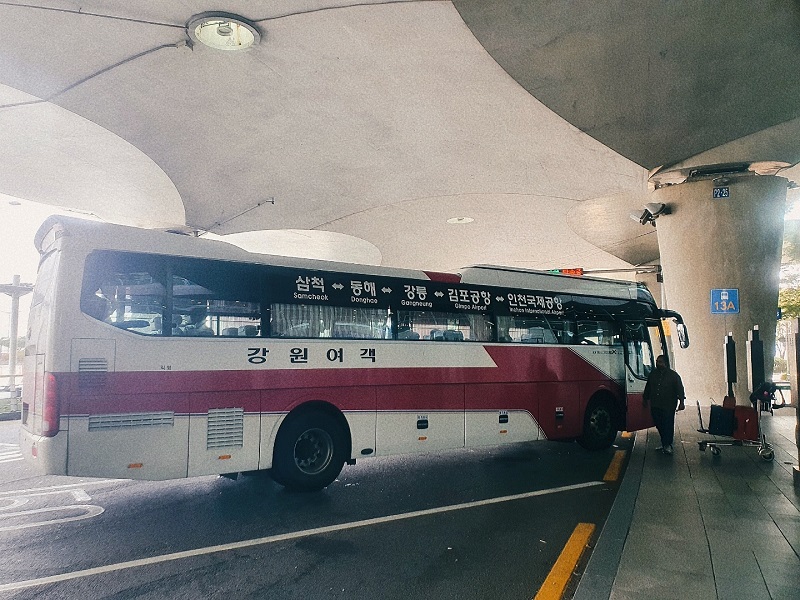 To make a reservation to Yongpyong Resort click here