THINGS TO DO CLOSE TO YONGPYONG RESORT DURING SPRING SEASON
There are fun things to do close to Yongpyong Resort as well. These two locations are about 30 min or less from the resort.
Samyang Ranch
Samyang Ranch is the largest ranch in the East located in a high mountain area without pollution, 850~1470m above sea level.
Freely grazing animals on 6 million pyeong of green meadows and towering wind generators on hillsides.
It is the largest eco-friendly energy source in Korea using natural wind. Here you can meet all kinds of animals and enjoy the beauitufl landscape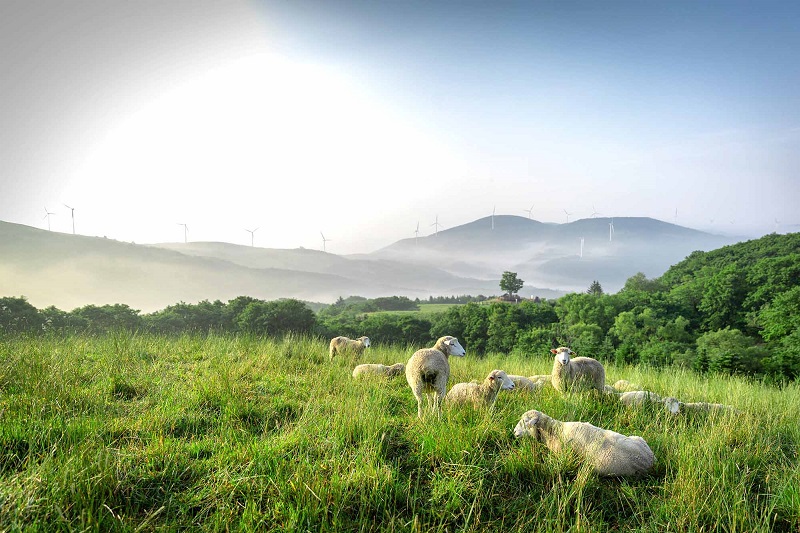 .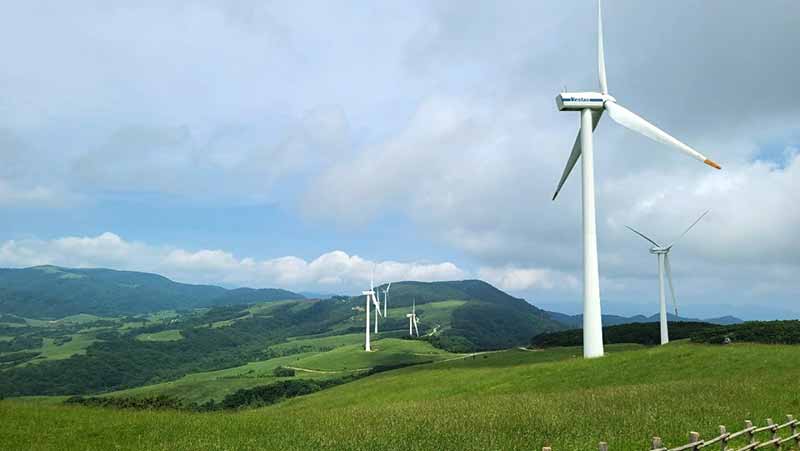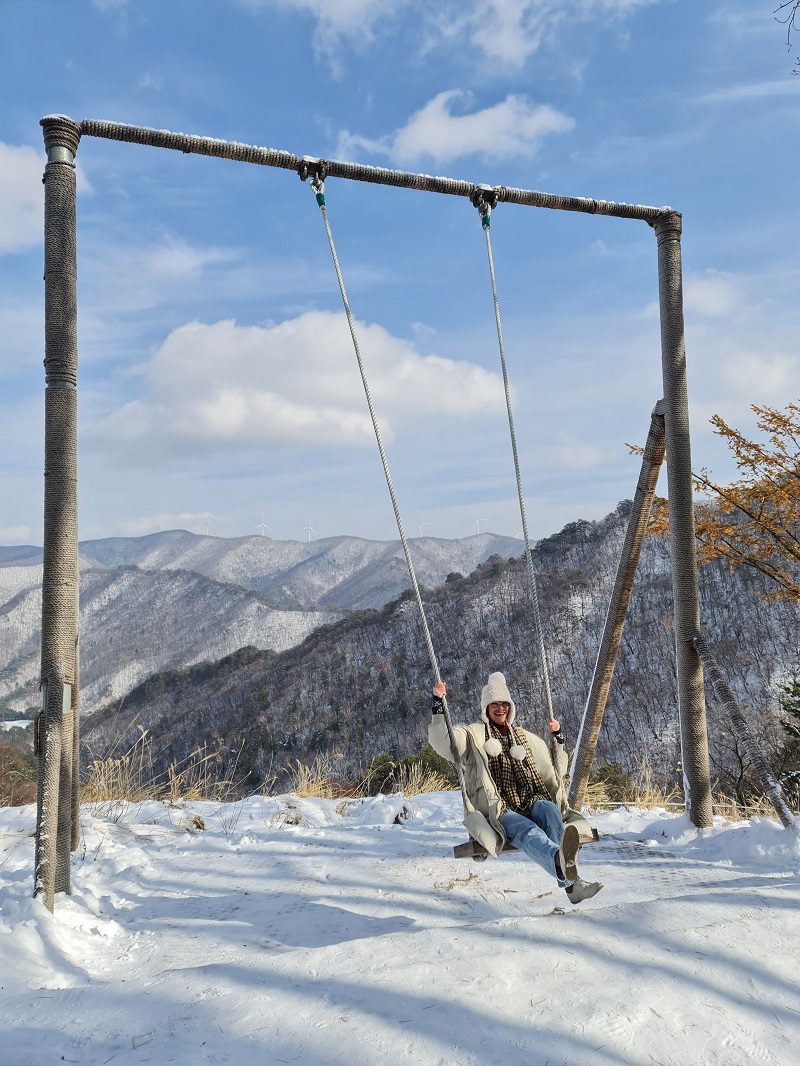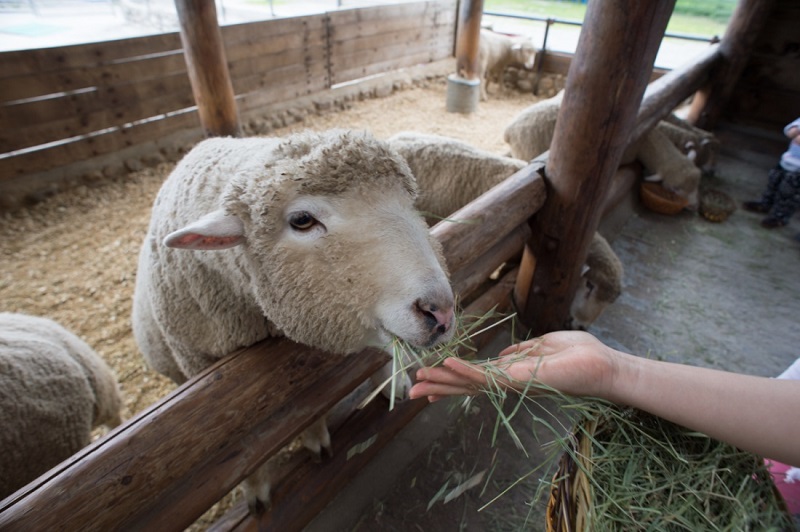 ---
Odaesan Woljeongsa Temple Fir Tree Forest Road
It is a 1km forest road from Iljumun Gate of Woljeongsa Temple in Odaesan Mountain to Geumganggyo Bridge
The forest path, which has more than 1,700 fir trees stretched high in the sky,
is a tourist attraction representing Woljeongsa Temple, a thousand-year-old temple.
The forest path, where the scent of the trees clears the body and mind, it's always beautiful,.
The fir tree forest path at Woljeongsa Temple in Odaesan Mountain is also well known as the filming location of the drama Dokkaebi.
The scene where the Dokkaebi (played by Gong Yoo) and the Dokkaebi bride (played by Kim Go-eun) confirm their love was filmed here.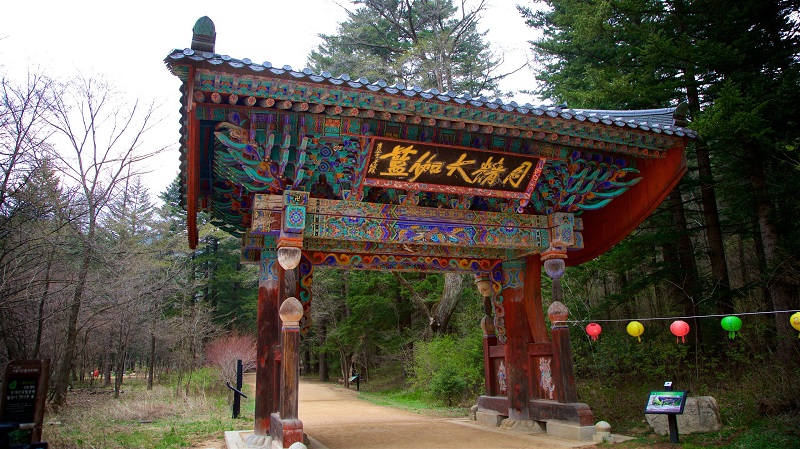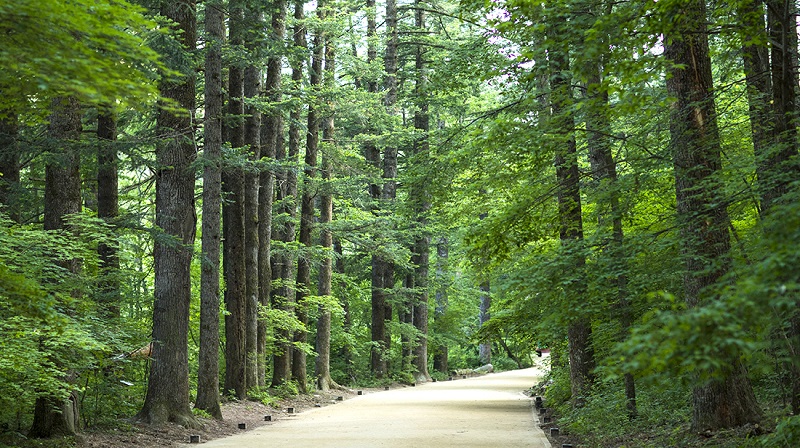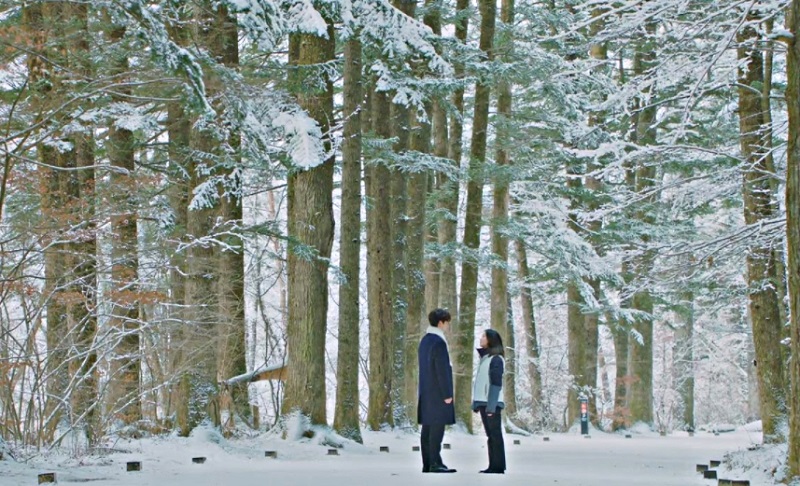 Woljeongsa Temple, located at the end of the forest road, is a historic temple with a history of 1400 years.
Woljeongsa Temple, which is set in a dense mountain, has a number of national treasures and treasures, including the octagonal nine-story stone pagoda of Woljeongsa Temple in Pyeongchang.