WHAT TO DO AT TO YONGPYONG RESORT DURING SPRING
Even though the ski season at Yongpyong Resort will end at March 18, there's still plenty of things to do.
Here's a list of things to do at Yongpyong Resort during the spring season.
Balwangsan Cable Car
You can enjoy the breathtaking and beautiful scenery while riding the longest round-trip Gondola of 7.4km in Korea.
Other than the gondola, there's also the newly built Skywalk, where it'll feel like you're walking amongst the clouds.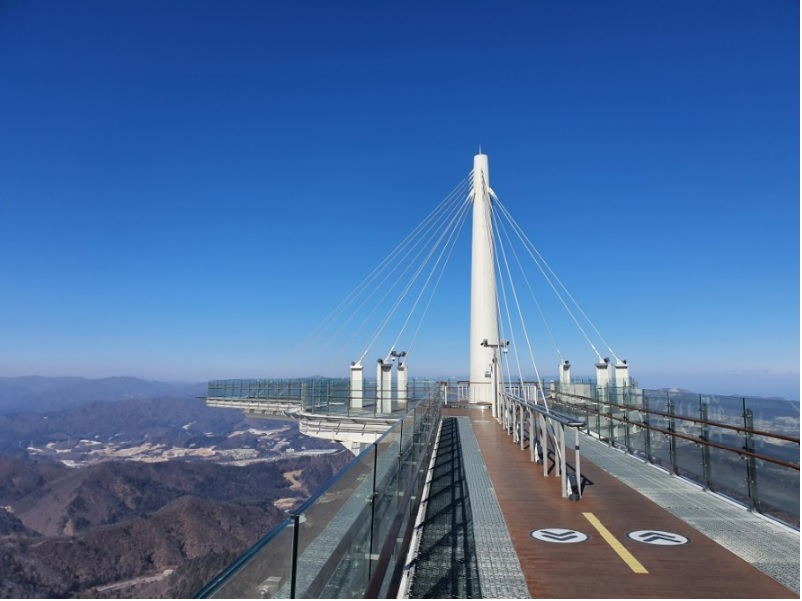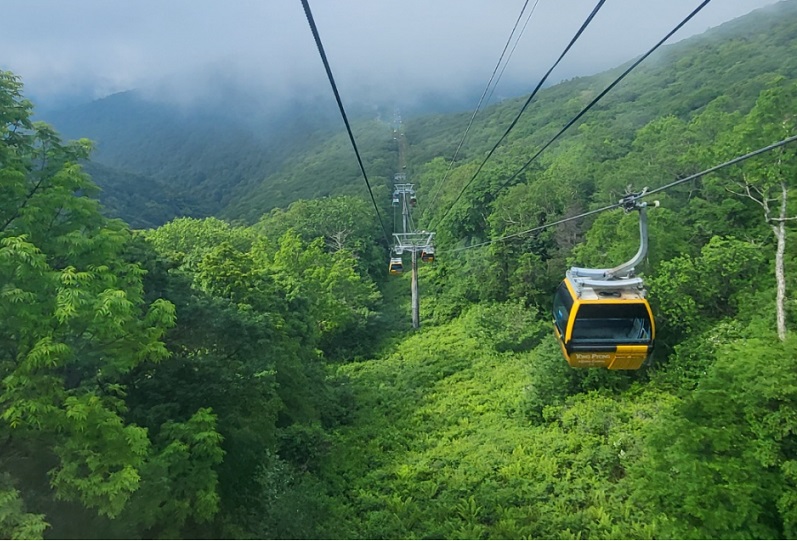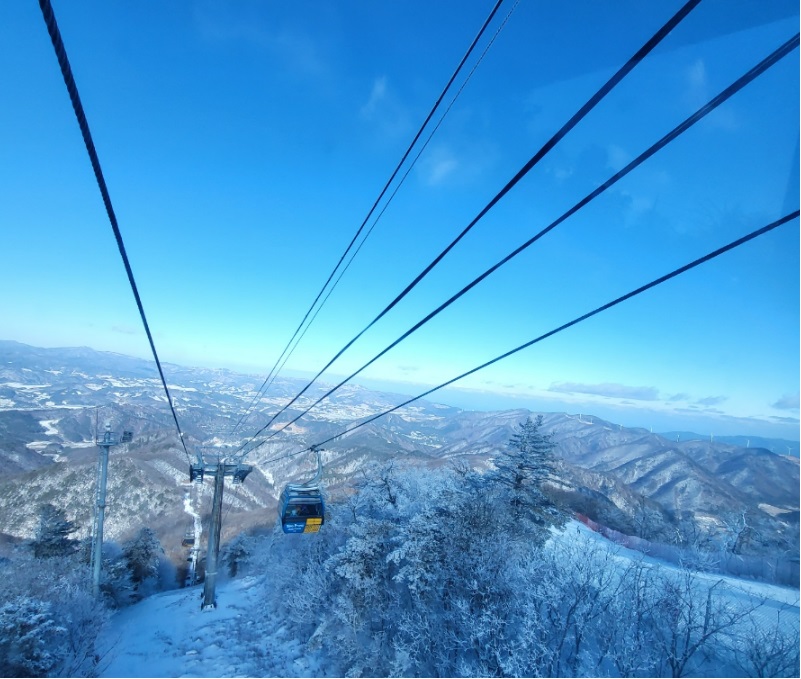 Extreme Sports Expereiences
Mountain Coaster
An upgraded extreme sports experience with a total length of 1,300 meters and a maximum speed of 40 kilometers per hour.
Enjoy the thrill of sliding down steep slopes and curves.
Four wheel motor cycle
Ride a four-wheel motorcycle and enjoy your adventure on the slopes of Yongpyong.
The world of ATV off-roaders in mountains and valleys.

Mountain Bike
Enjoy the thrilling mountain bike (MTB) course.

Mountain cart
Take a mountain cart and enjoy your adventure in Yongpyong.

Anifore Alpaca Farm
Come and meet and feed the adorable alpacas!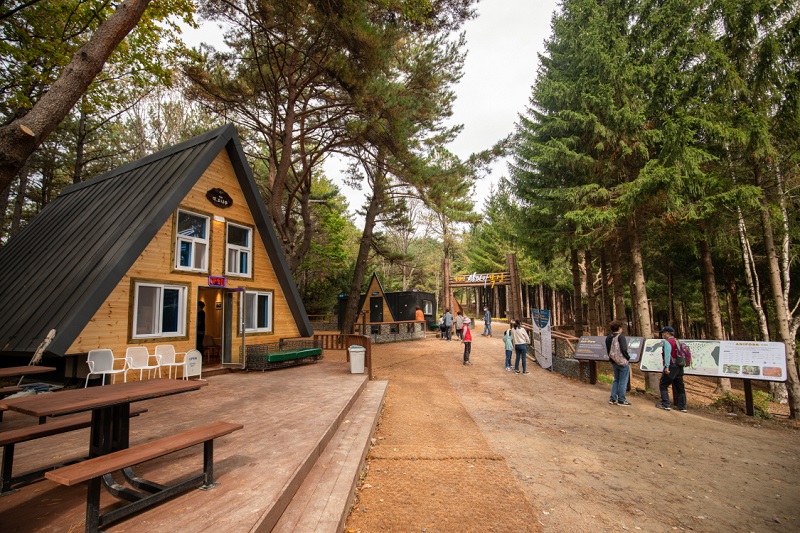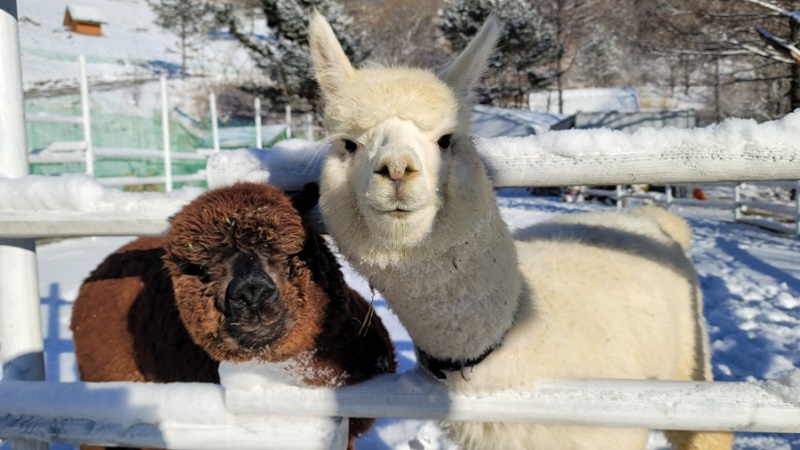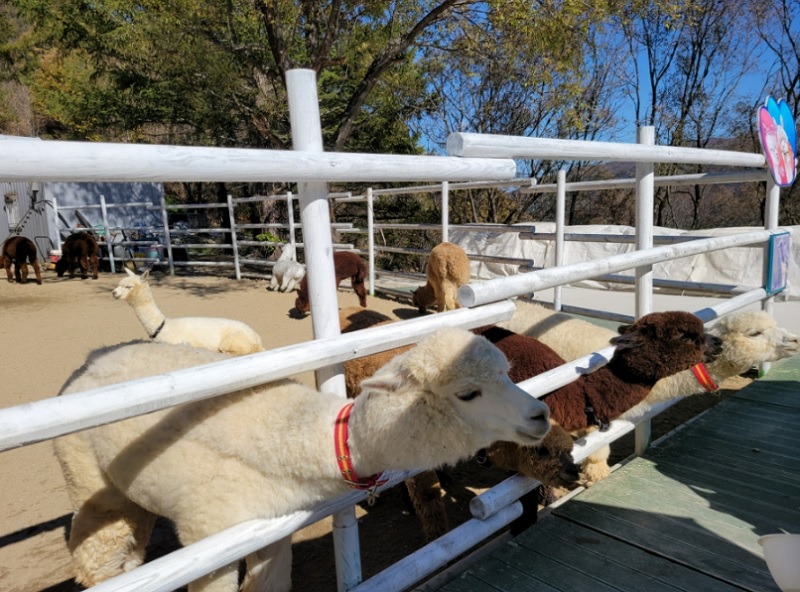 Peak Island Waterpark
The Peak Island water park is divided between an inside and an outside area and many
different activities that are split in to four categories.
A waterpark that is located at 700 metres above sea level is defiently something that's worth a visit.



Recreational Facilities
Balwangsan Dinosaur Ocean Land
Experience a large number of moving dinosaurs and take fun pictures with the pre-historic creatures that roamed the earth on land and in the water. Other than that you can also enjoy VR experience and an AR playroom.

Champion the Black Belt
Let your kids release all of their energy at this lively and fun kids cafe. There's everything from climbing nets,
zip lines, opstacle course to roller skates.A guaranteed action filled and fun day for you child/chidlren.

ColorLand
A huge kids café with rooms in beautiful different colors. Play in the pink or blue ball pits with play grounds, have fun with toys, visit the hanging lights room or visit the neon lights drawing rooms. Other than that, there are several beautiful photo zones the experience and capture memories for life. There's also a relax room in muted colors to relax your mind from all the fun.

Bowling alley
Enjoy a perfect game at the bowling alley where LED lights create a futuristic atmosphere.

Billiard
Enjoy a perfect game at the billiard room where LED lights create a futuristic atmosphere.

Arcade Games
Enjoy a variety of games in an arcade full of dynamic fun.